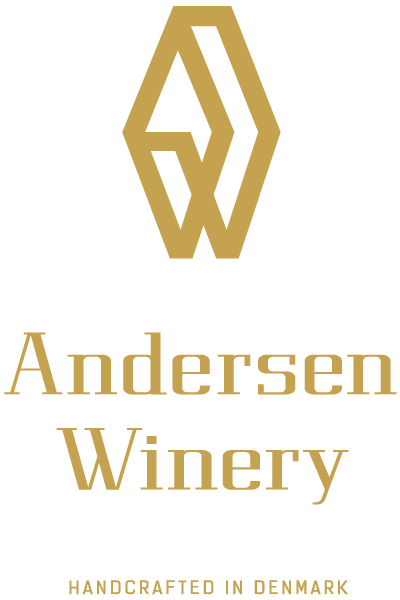 Visit the winery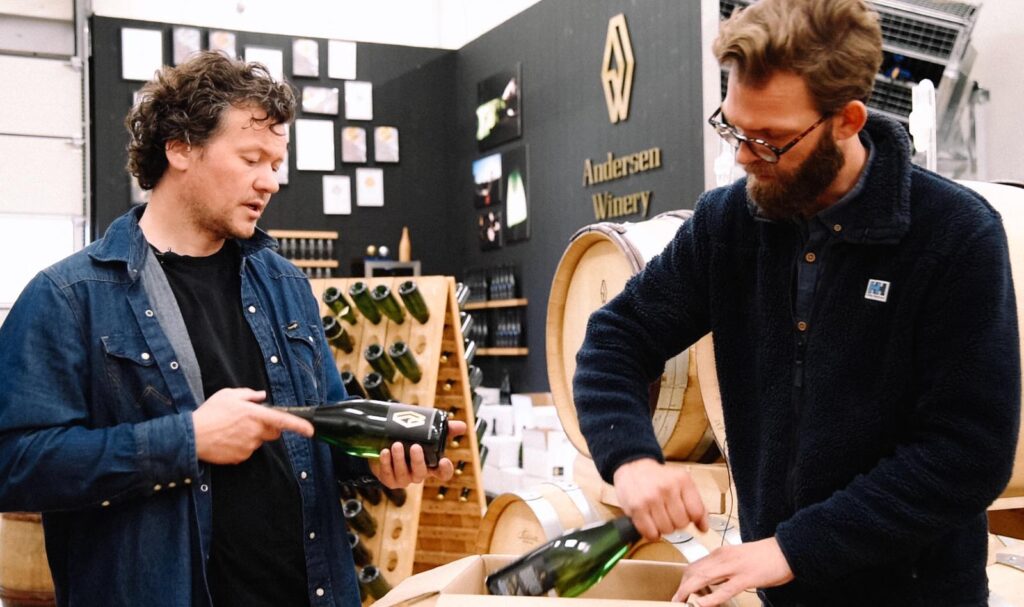 We are open every day in the winery, and you are always welcome to get a tour in the winery and taste our wines. We are happy to give tours in the winery and this does not require any reservations
Events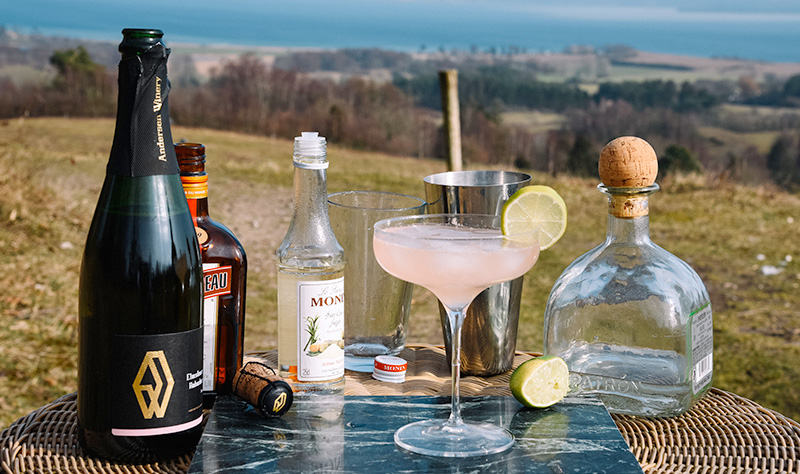 If you want a more private event, contact us by email, and we will find the best solution for you. We do not have any events on the calendar at the moment, but we are making a lot of plans for the fall. We are exited and we hope that you will stay tuned for the coming events.
Friday taster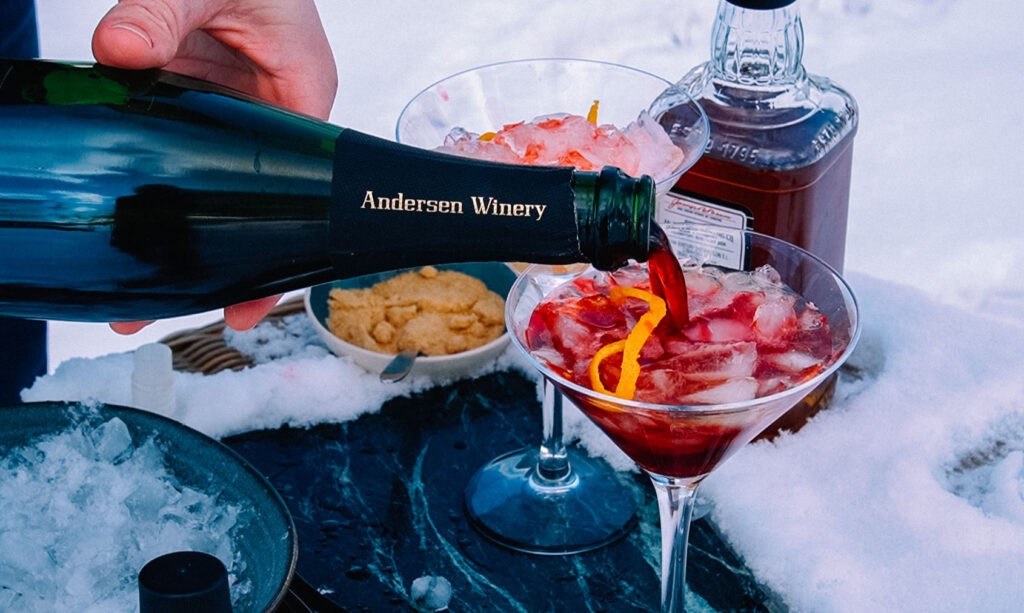 Every Friday we make a small food serving for one of our wonderful wines. We want to inspire you on how you can serve our great bubbles at home. The Friday tasters is every friday from 3pm to 6pm and you are always welcome to come and taste!
If you want to visit the winery with a group of more than 10 people, please contact us by email: info@andersenwinery.dk. We want to give everyone a good experience in the winery, and it's just easier if you give notice in advance when you are bigger groups.
Shop & Events
+45 41914040

Sales & Marketing
+45 31109005
Vrinners Bygade 45
DK-8420  Knebel
Monday to Thursday from 10 a.m. to 4 p.m.

Friday from 10 a.m. to 6 p.m.

Saturday and Sunday from 10.00 a.m to 4.00 p.m
Note: We're closed all weekends in January. But please stop by on a weekday or from February where we will resume opening the shop during the weekends.